For all the speeches. All the dancing. For all the tears and laughter.

Thank you for making this the day we will never forget.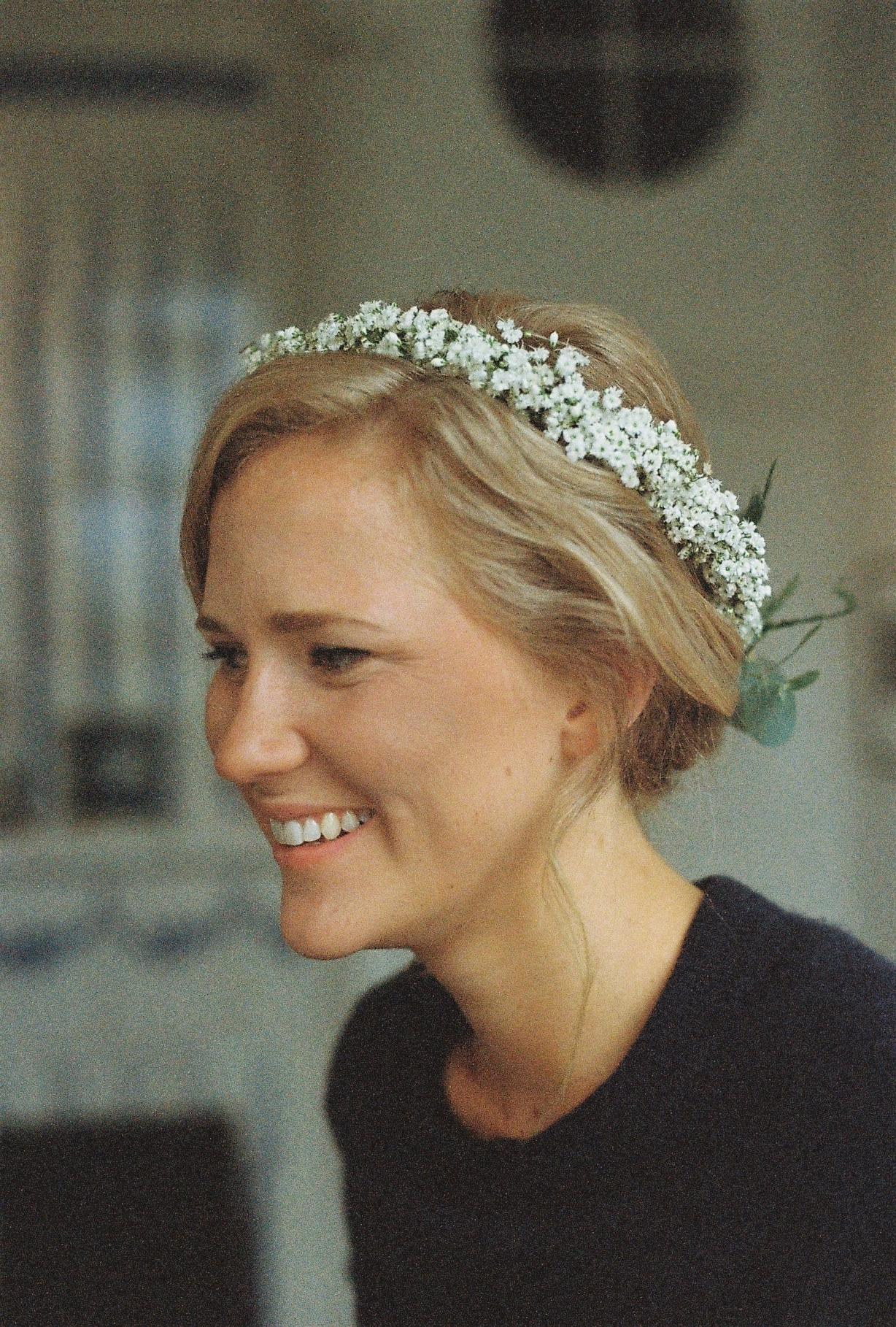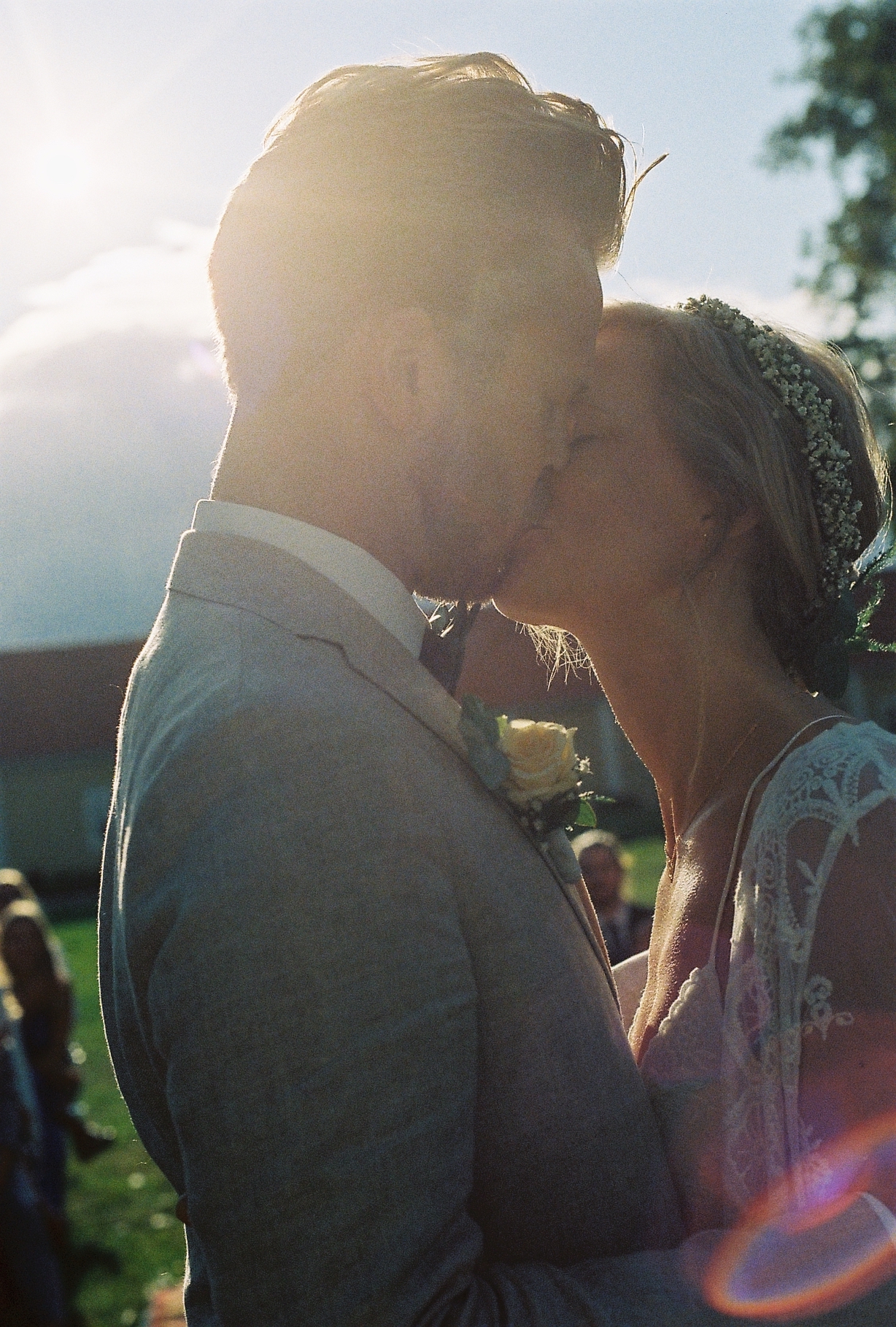 ... and thanks for all the beautiful gifts
You have decorated our home, treated us to amazing experiences, making bread baking a delight, spoiled us with Champagne. And now we are seeing the world thanks to you!
No words can express our gratitude, but perhaps an image can...